My Goal is to help impact and empower others to realize the importance of exercising and adopting a healthy lifestyle. This eBook is my way of inspiring others to realize their potential. By taking action and following my step-by-step approaches, you'll feel more energetic and more courageous, which will ultimately result in you achieving the success you envision for yourself.
ARNOLD CLASSIC: 1st Place
MR. OLYMPIA: 2nd Place (2X)
IFBB TAMPA PRO: 1st Place
IFBB NY PRO: 1st Place
IFBB VALENTI GOLD CUP: 1st Place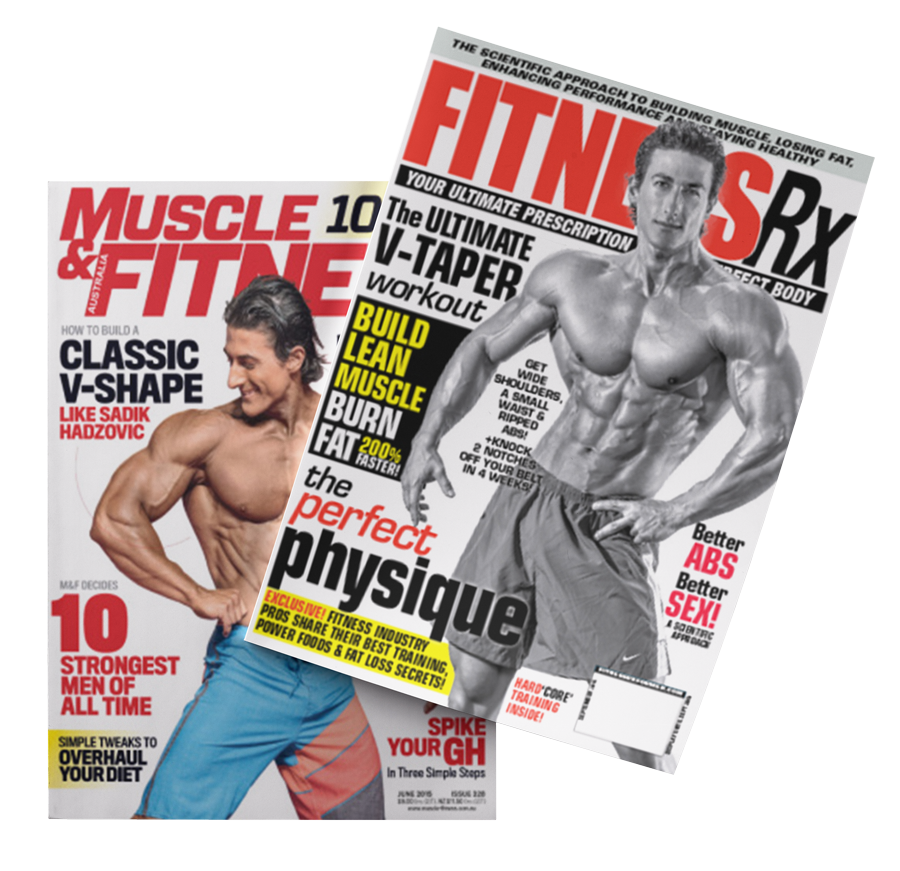 "The photos really helped me visualize the exercises. This was a super easy read!"
"Amazing insights. Just what I needed to add to my arm training regimine. Back to the basics! Great work Sadik!"
"Well worth the money! Only $20 for a full workout! Give me more please."
"Best eBook I've read in a long time! Love the workout. Simple yet effective. Thank you for sharing your tips, Sadik"
"Can never get enough of you. Coaching has been phenomonal and this is one more reason to say your the best!"
"Can't wait for the next in the series...this is exactly what I needed. You are the man Sadik."